NEW PROFESSIONAL LIGHTING IN BELLINI HALL
Amaze your guests as they enter the room!
Dynamic, intelligent LED fixtures to make your events more immersive. Thanks to the wide array of diverse fixtures, we are able to design a custom lighting solution capable of creating a visually impactful experience for any event.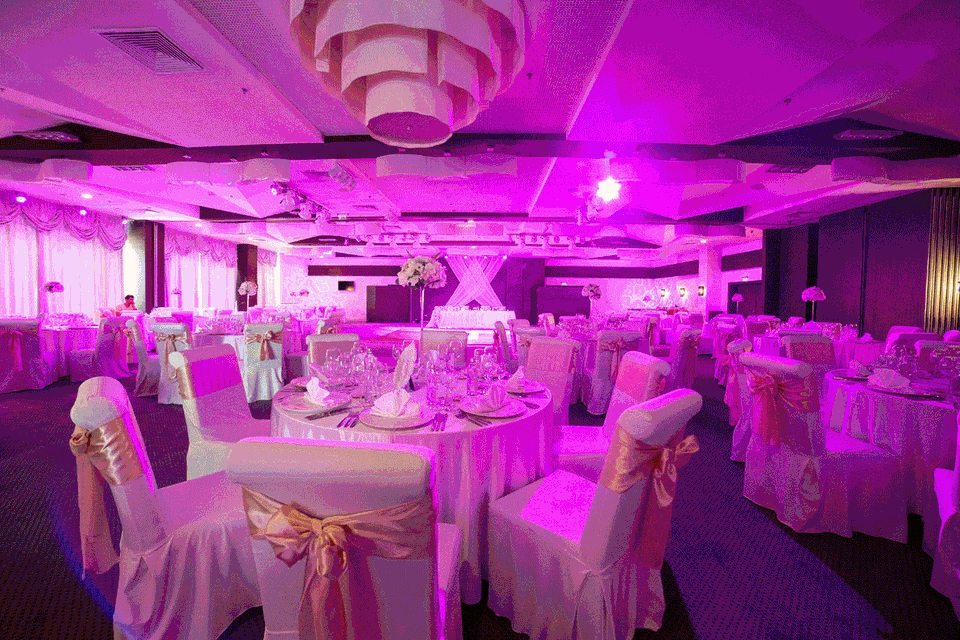 Additional Info
For more information and bookings:
+359 52 357180
sales@interhc.com